Diving Menjangan Island, Bali
December 9, 2017
It's been a while since I last wrote.
The last diving trip I went on was at Bali (again) in April - this time with my wife.
We wanted to truly relax and go for an extended vacation, so the combination of Bali's great value, diving and beautiful resorts made it a natural destination for us.
Last time in Bali, I was only able to dive at Tulamben. This time our plan was to explore a little more of Bali by stay at three locations: Lovina, Amed and Seminyak. In essence we did a half-circle tour of the island starting from the North, then to the Northeast and finally to the South.
Divers that frequent Bali will have heard much about Amed, Nusa Penida and Tulamben. But North and Northeast Bali have much to offer as well.
While staying at The Lovina Bali, we hit up Arrows Dive Centre for a few dives. One dive site I wanted to highlight in particular was Menjangan Island, also known as Deer Island.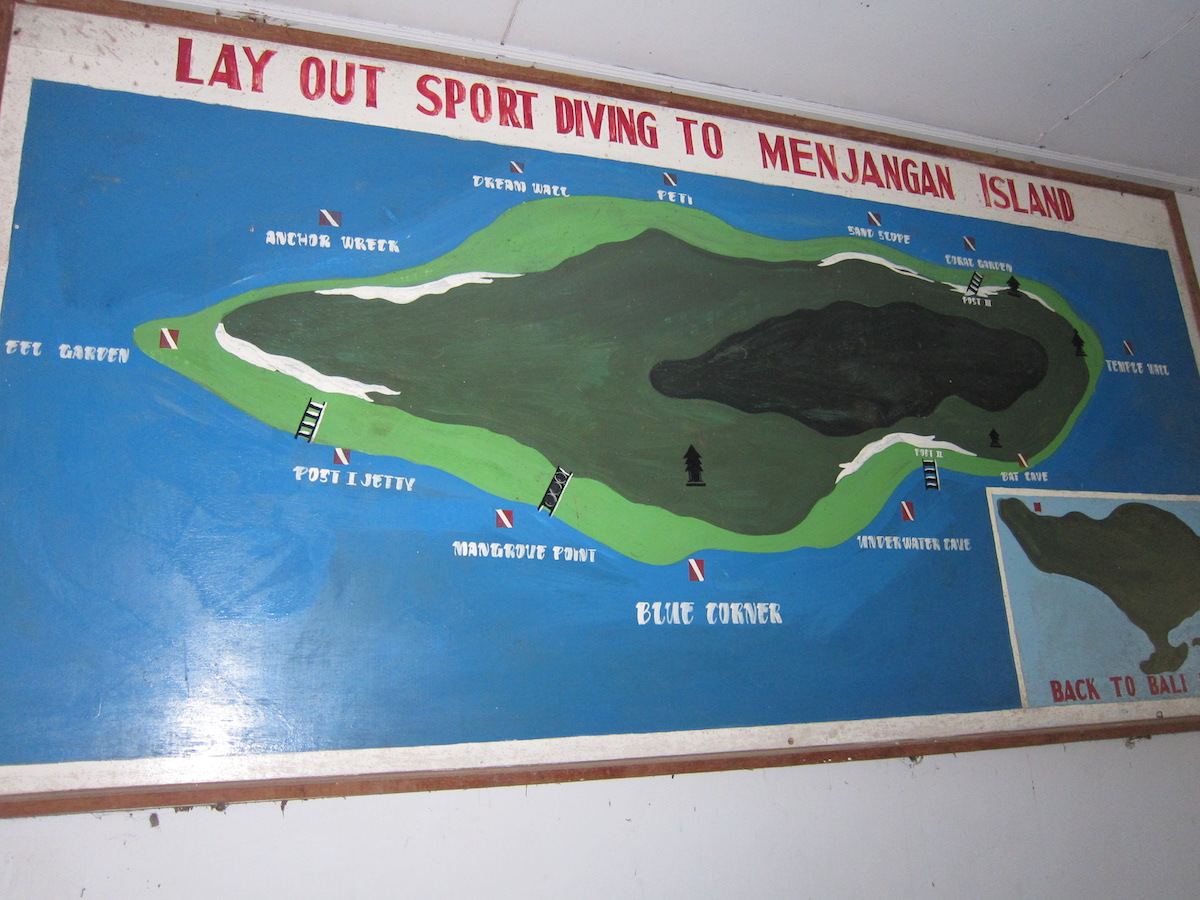 As you may have surmised, there are lots of deer at Menjangan Island topside. It's a beautiful and relatively quiet location (not too many tourists when we went). Great for a picnic or lunch in between dives.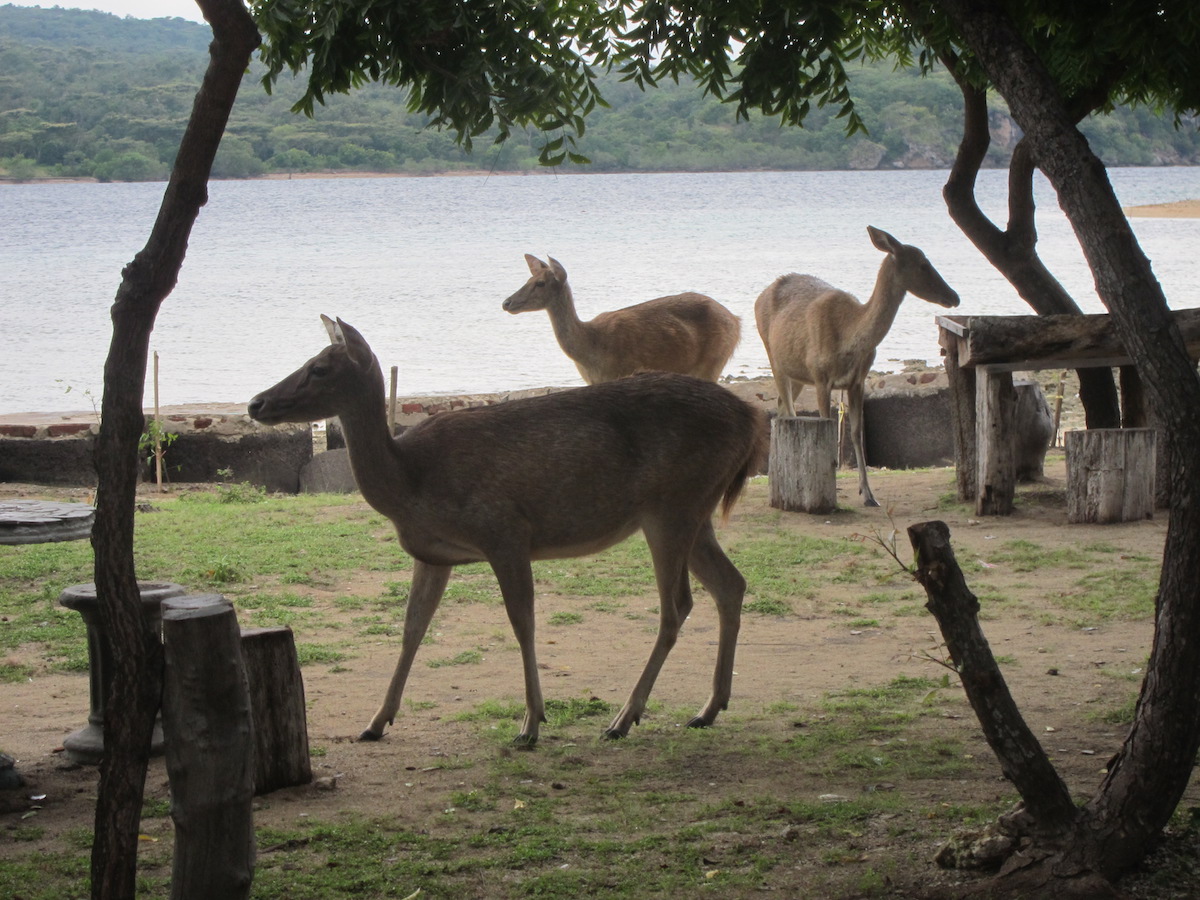 Under water, Menjangan Island is just as, if not more, beautiful. Whereas in Tulamben you'll see lots of divers (even in the morning) with tanks piled up on the beach, diving in Menjangan Island is mostly by boat, and there were definitely less people while we were there.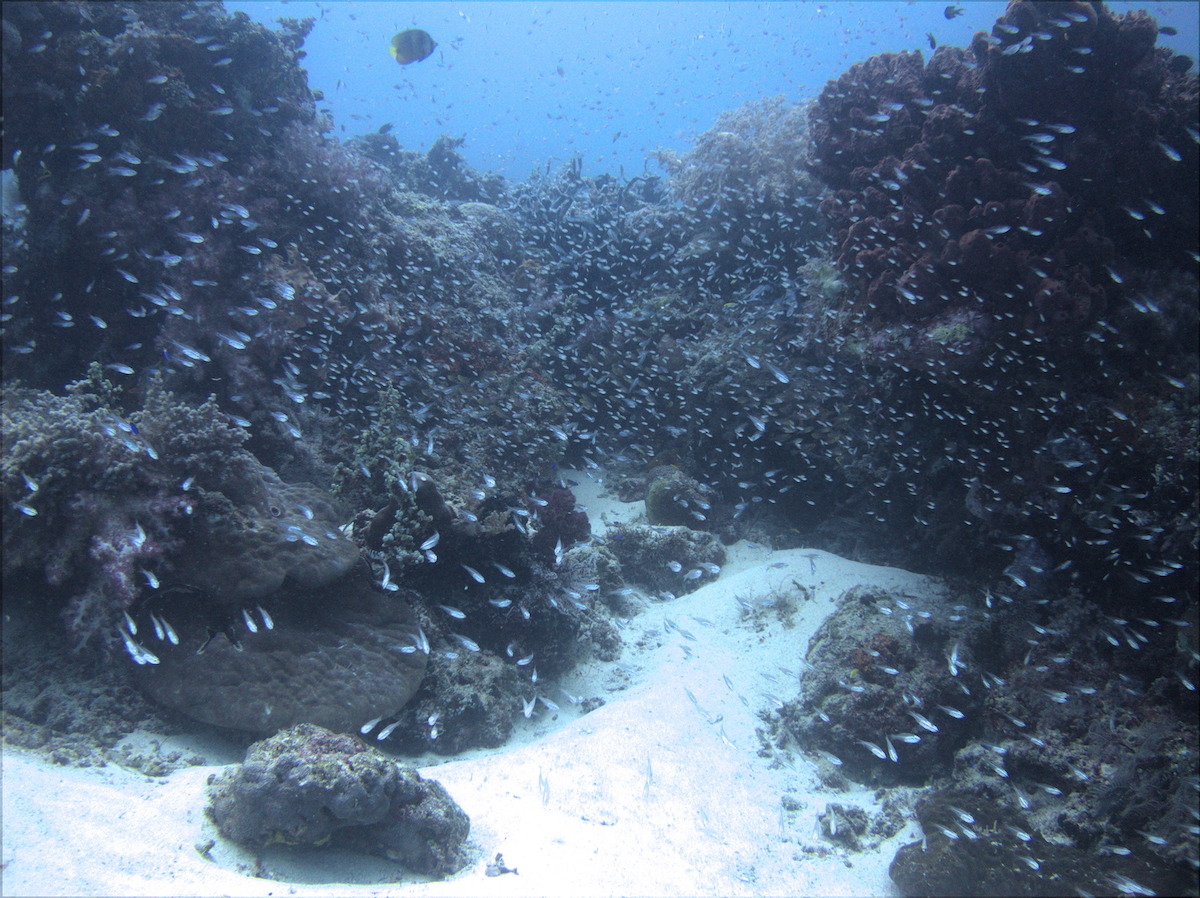 It's a little bit hard to gauge the difficulty diving at Menjangan. Our first dive had fairly strong current, and we were drifting the entire time. The current seemed to be stronger than average, likely due to heavy rain from the previous night.
Diving here I would expect some current regardless, especially due to its proximity to Java. If you're not careful you could end up surfacing closer to Java!
An unfortunate side effect of the heavy rain was the trash that washed down from the main island. However, underwater Menjangan is quite nice in my opinion.
On our first dive alone, we were able to see octopuses, rays, and a pygmy sea horse!