Scuba diving the USAT Liberty
September 20, 2015
I wanted to share a bit more about my experience scuba diving the USAT Liberty and Tulamben, since my last post was more about the overall stay at Matahari Tulamben Resort.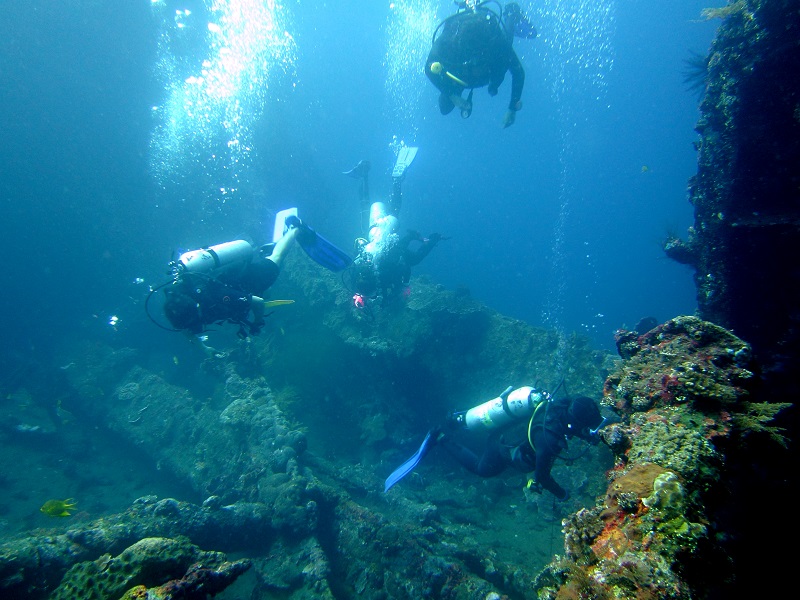 I had heard about the USAT Liberty long before deciding to come to Bali, and it was one of the attractions that I 'sold' to friends when I asked them if they were interested in diving at Tulamben.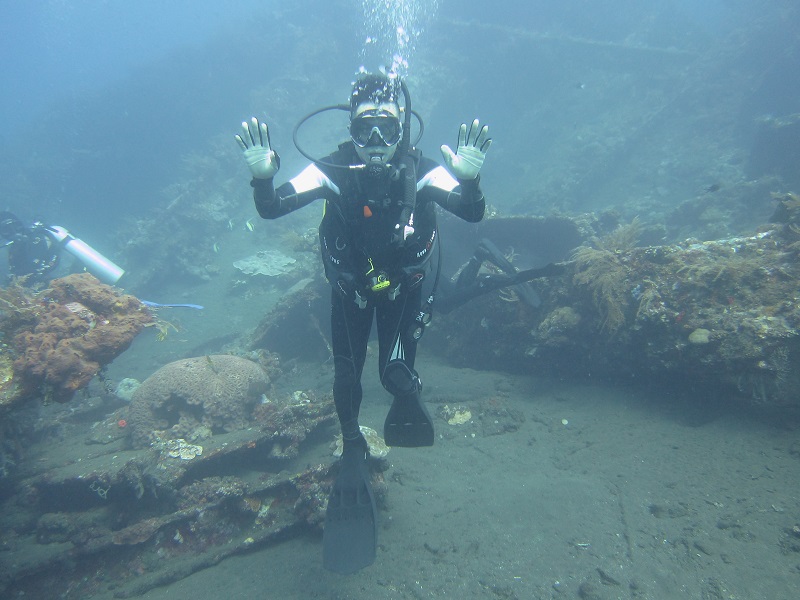 The best time to enter the water is usually early morning, but because we had arrived late the night before, we decided to dive the wreck at around 8-9AM.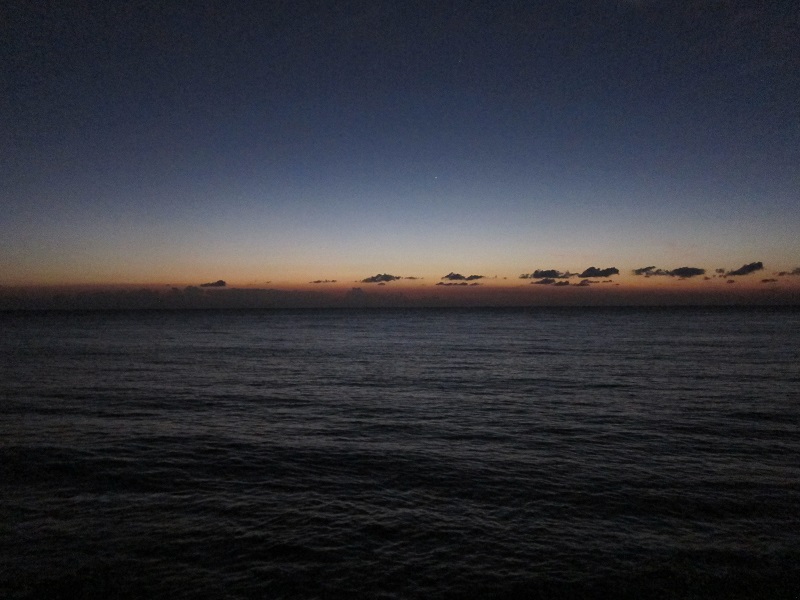 Over the course of the trip, we did about 6 dives at the USAT Liberty - a mixture of morning, day, sunset and night dives.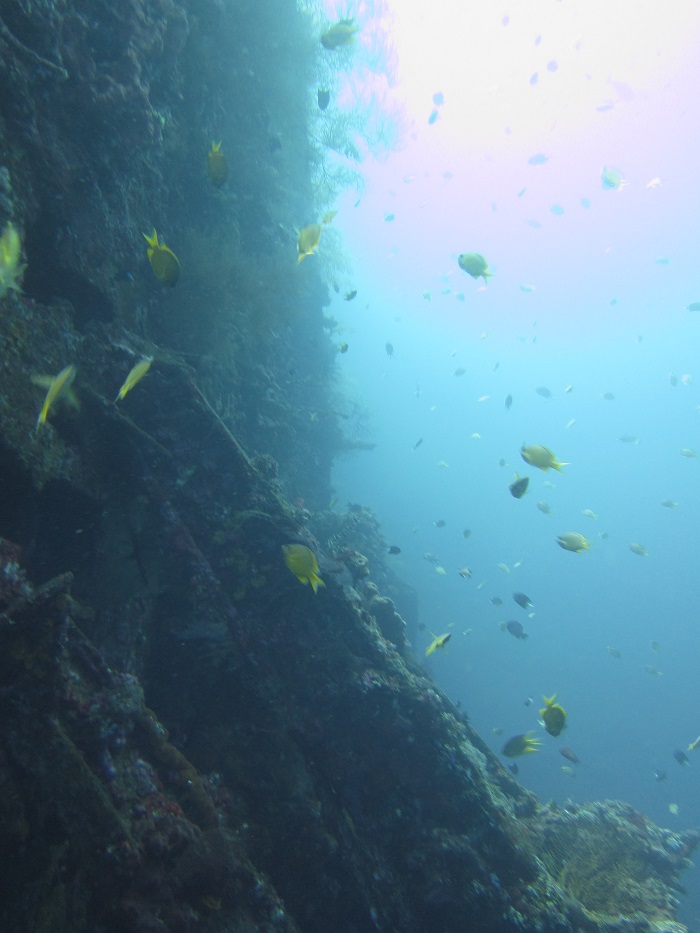 I must admit - my initial impression of the USAT Liberty was mixed. The size of the wreck was awe-inspiring. Swimming by an artificial structure so large underwater is quite 'humbling'.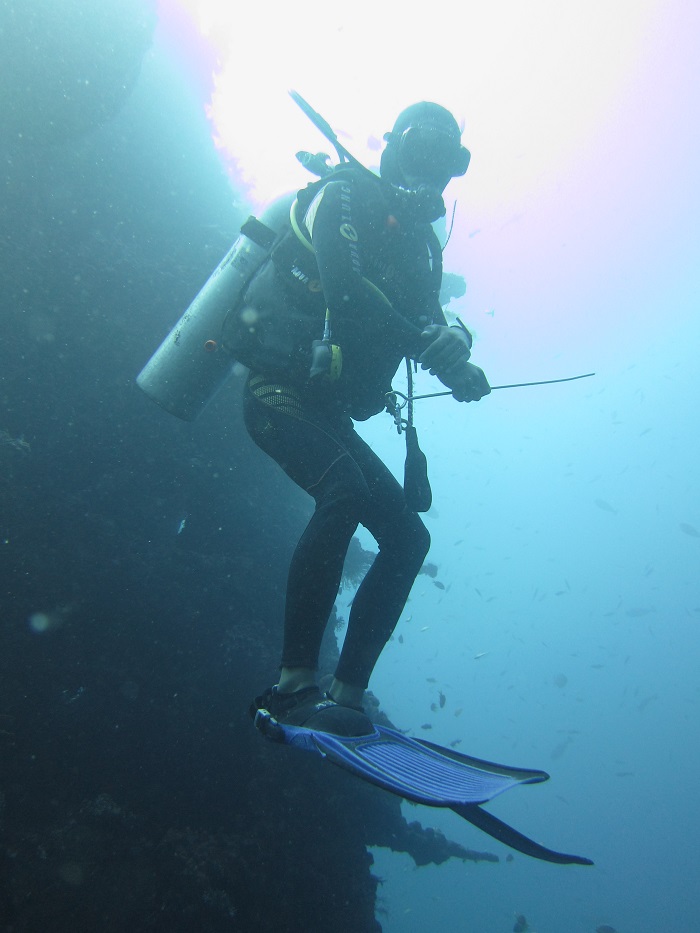 As you swim around the wreck, you get a sense of the enormity of the situation: this is a big, fucking ship.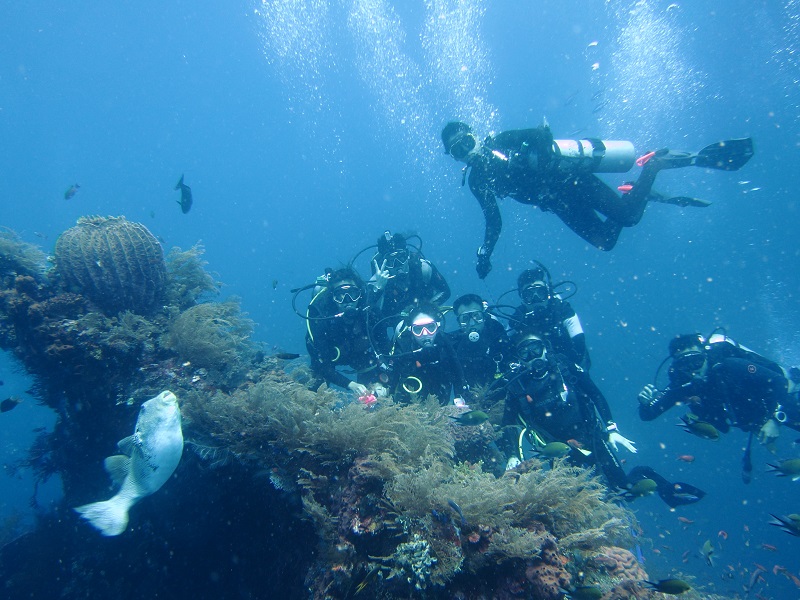 So the maze of metal and size was quite an experience. On the other hand, the amount of life in or around the wreck was definitely a little less than expected, and I suppose that's why my first impression of the wreck wasn't stellar.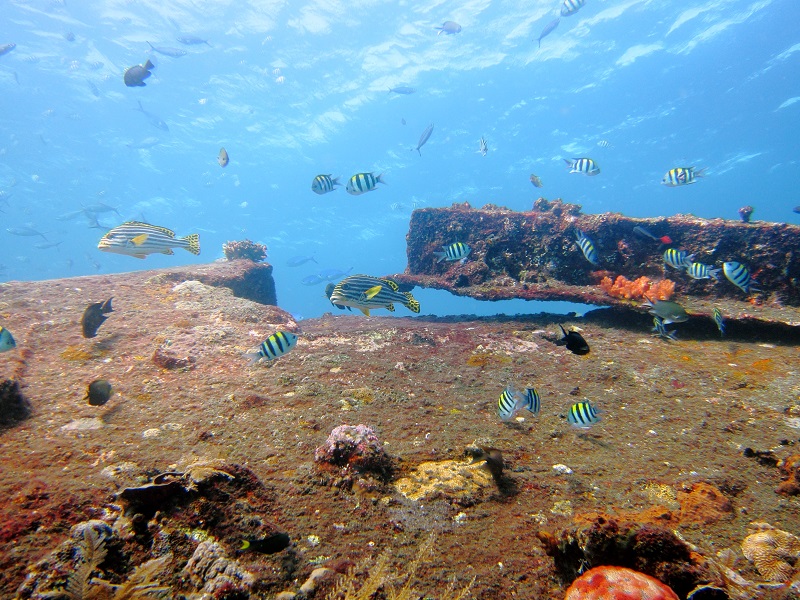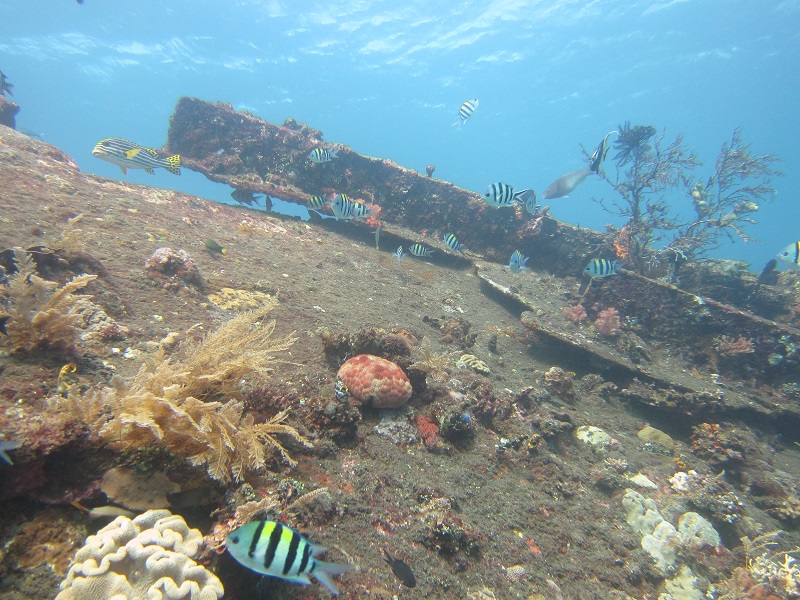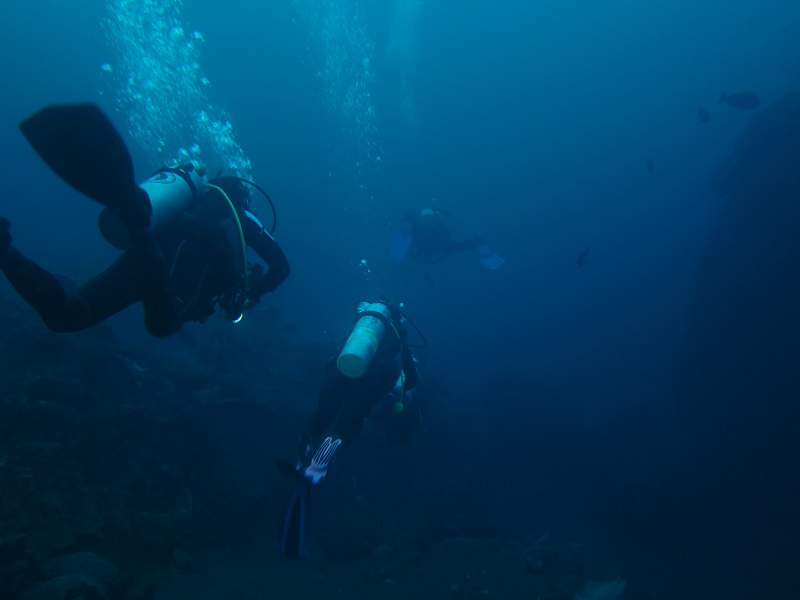 My impression of the USAT Liberty definitely got much better as we did more dives though.
It's all about expectations anyway. If you're into large pelagics, and you expect to see large pelagics, then you're going to be disappointed when you don't see large pelagics.
My initial expectation wasn't for large pelagics. Rather, I simply expected much more visible life.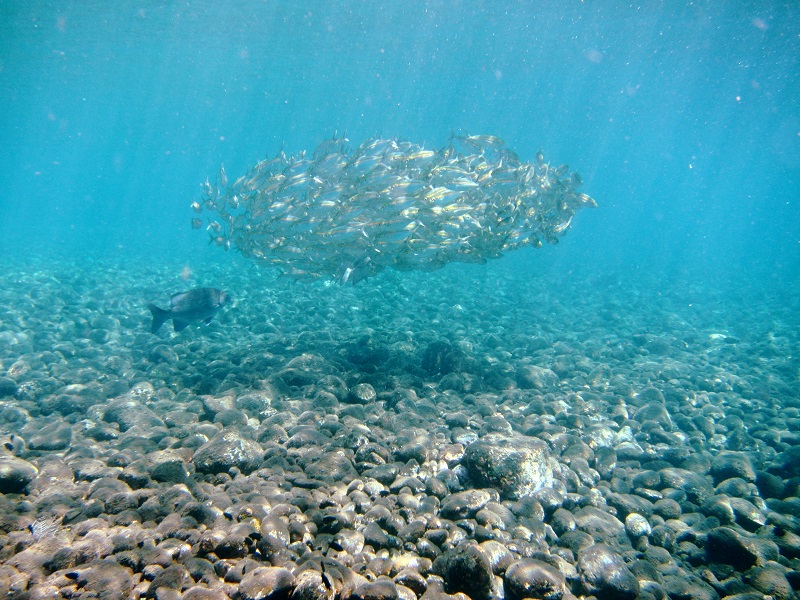 For myself, it was a matter of changing expectations quickly. With a strobe-less underwater camera (no wet lens either), I quickly searched for whatever else was available - macro.
Macrolife is great. It's one of those things I think divers grow to appreciate as thy dive more. And the USAT Liberty had lots of it (the same goes for Tulamben in general)!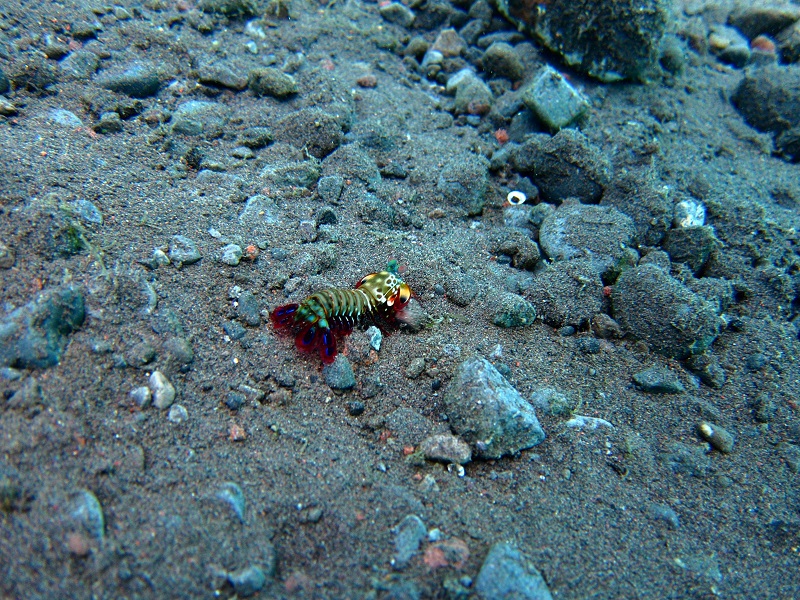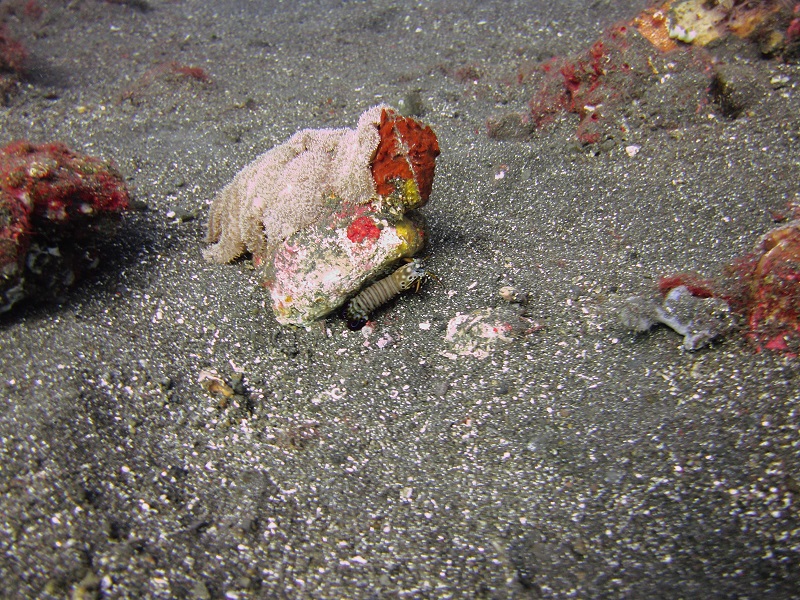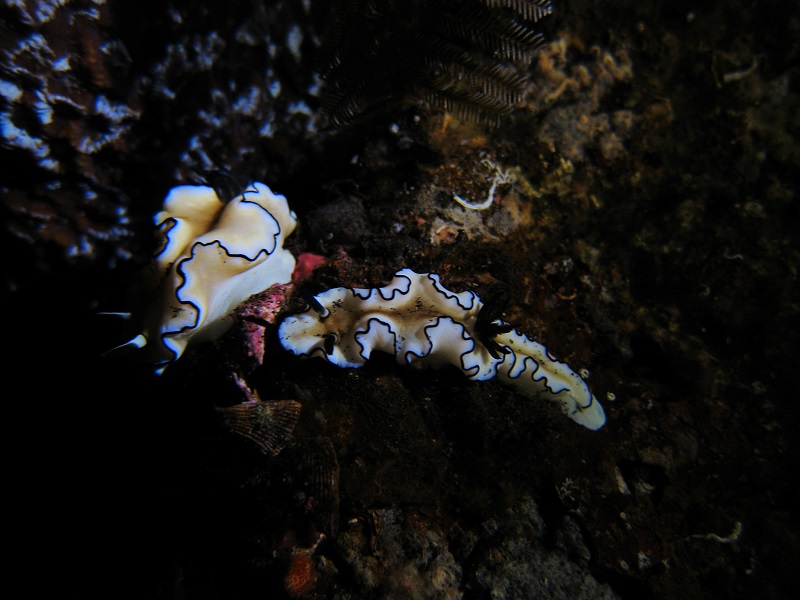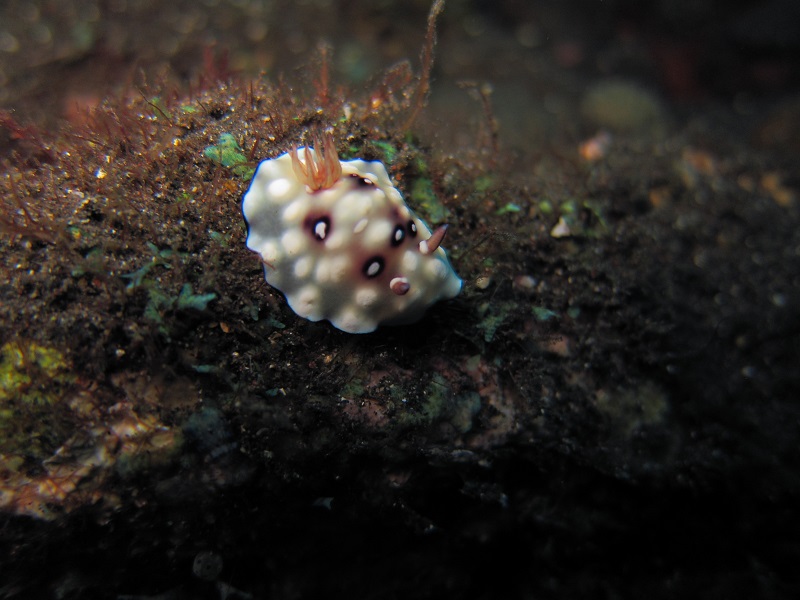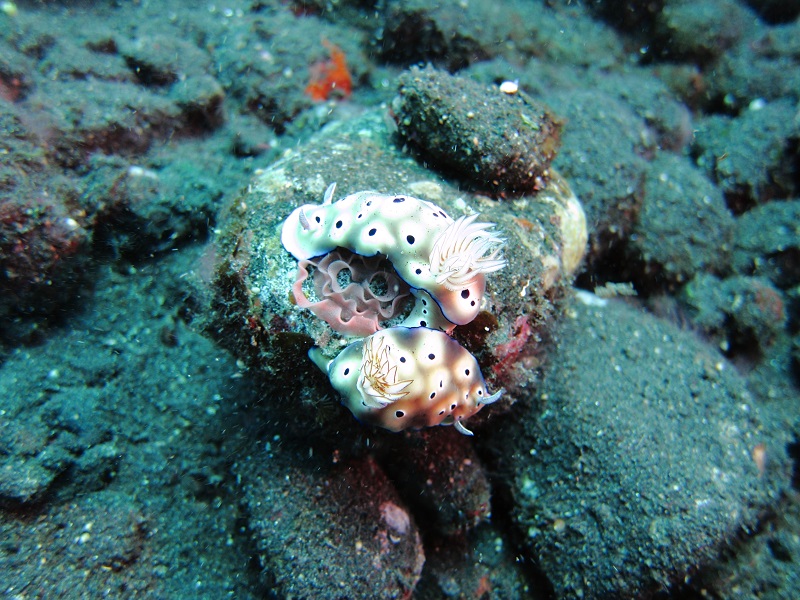 Fantastic dive site. Enjoyed it immensely.