Scuba diving Moalboal with Turtle Bay Dive Resort
November 11, 2016
Within a month of diving Malapascua, I've returned to Cebu to dive Moalboal with the girlfriend. From what I read, Moalboal diving is quite beginner friendly. This was my girlfriend's first dive trip so I wanted her to have an easy time underwater, as well as enjoy the underwater world.
What surprised me was how beautiful Moalboal is underwater. Out of the several locations I've dived in Cebu, I would rank Moalboal first in terms of how vibrant it is at depth.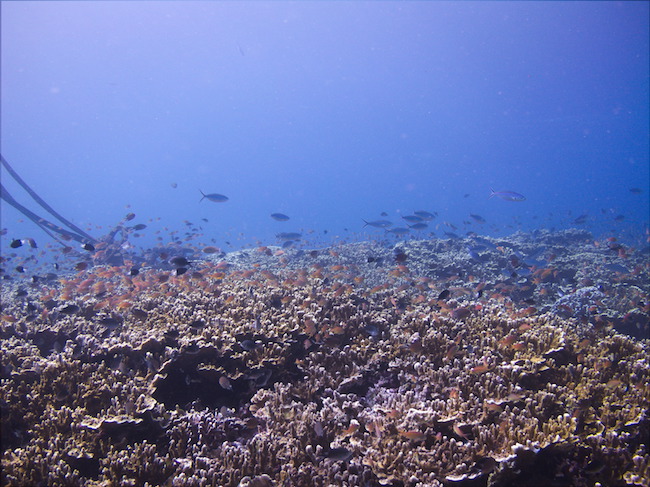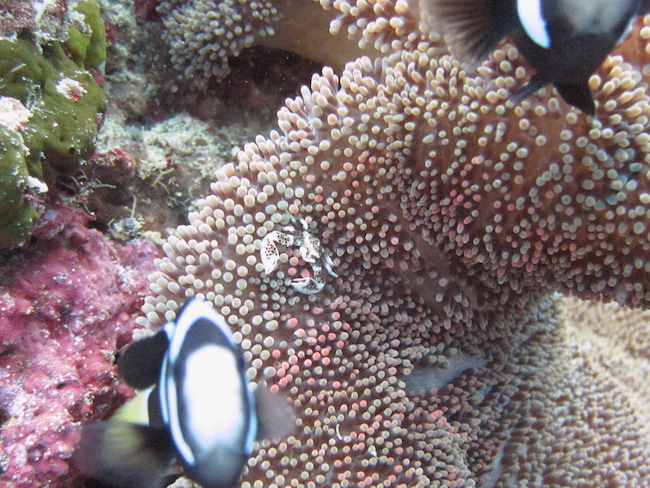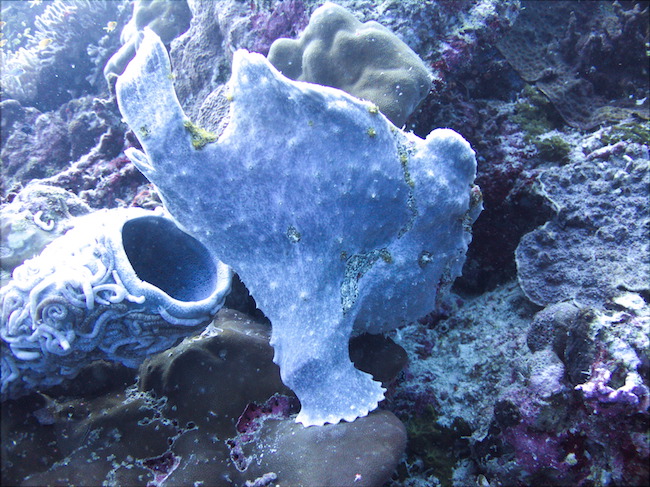 We stayed and dived with Turtle Bay Dive Resort - a resort run by a friendly family located on the southern tip of Moalboal. And the resort certainly lived up to its name.
We saw turtles every day on almost every dive at Moalboal.
Almost all the dive sites around Moalboal consist of wall dives. And the walls drop down quite close from the shore. Snorkelers can easily swim from the shore to the edge of the wall and get an amazing view.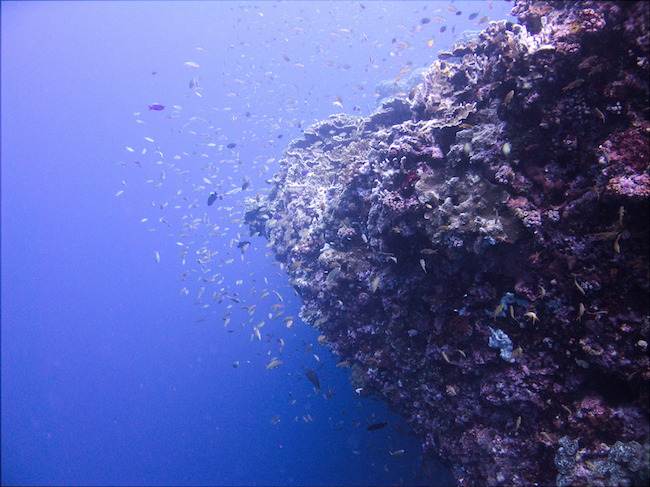 The turtles around Moalboal are not shy at all, and can get pretty close.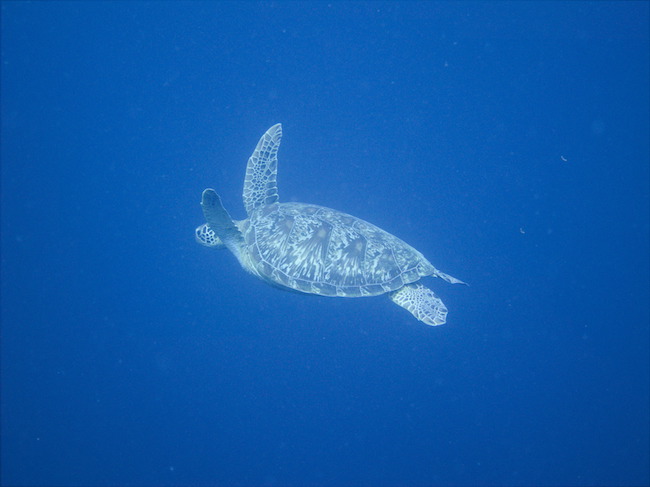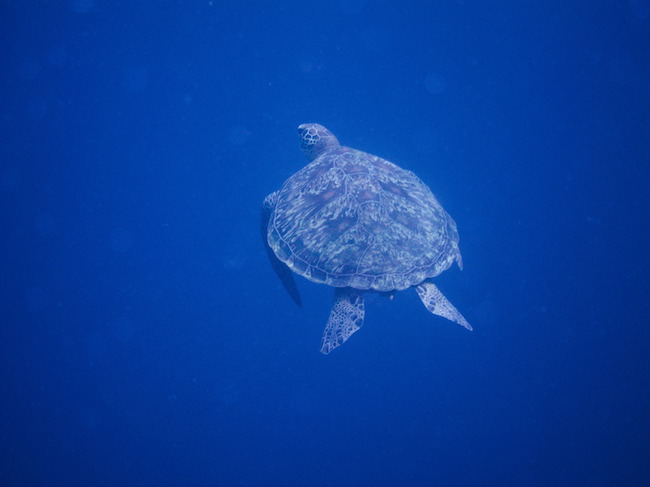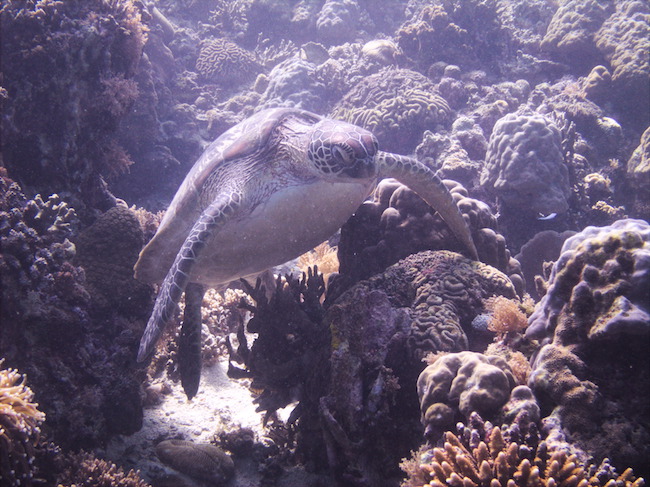 We were delighted at how healthy the coral ecosystem was in this area. The corals were inhabited by lots of coral fish, and other interesting creatures such as frog fish, octopus and eels.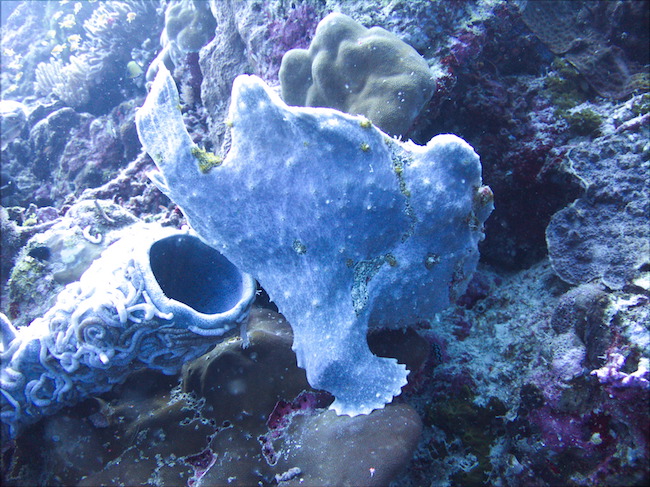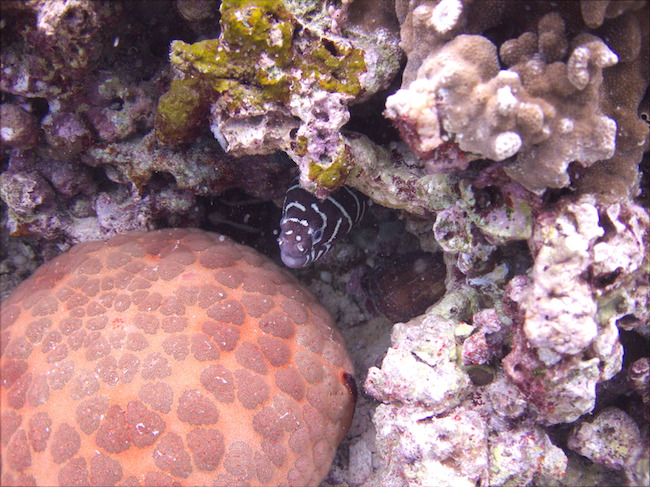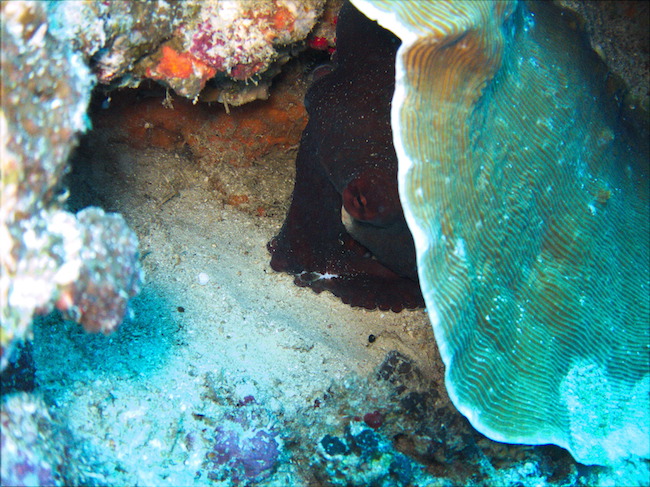 Aside from turtles, another highlight diving in Moalboal are the sardine runs off of Panagsama Beach.
Panagsama Beach is basically 'downtown' Moalboal, consisting of quite a few restaurants, bars, motels / hotels and dive shops.
The accommodation options there will be cheaper than Turtle Bay Dive Resort, but if you're looking for some privacy I definitely recommend Turtle Bay instead.
Either way - Pangasama Beach is most famous for its sardine runs, which are a must see when you're diving in Moalboal.
A sardine run is unlike anything I've ever seen. Packed sardines form a swarm of black and silver mass, swallowing your immediate surroundings.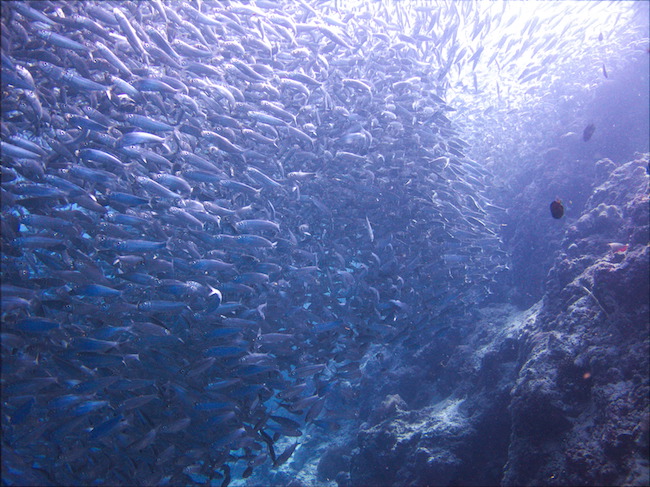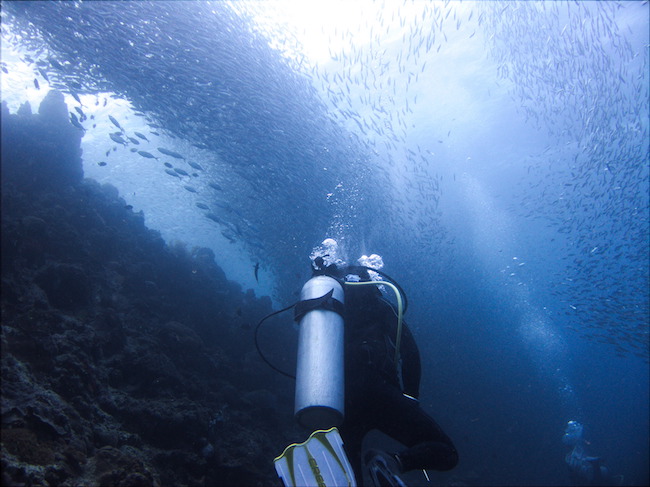 It really is a striking scene and you'll never forget the first time you experience it.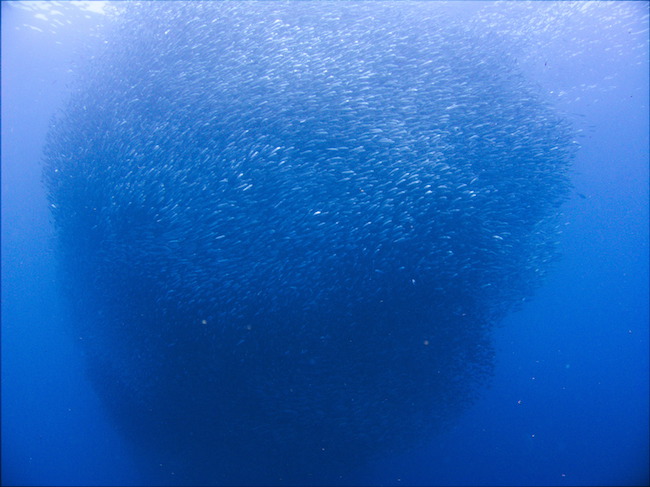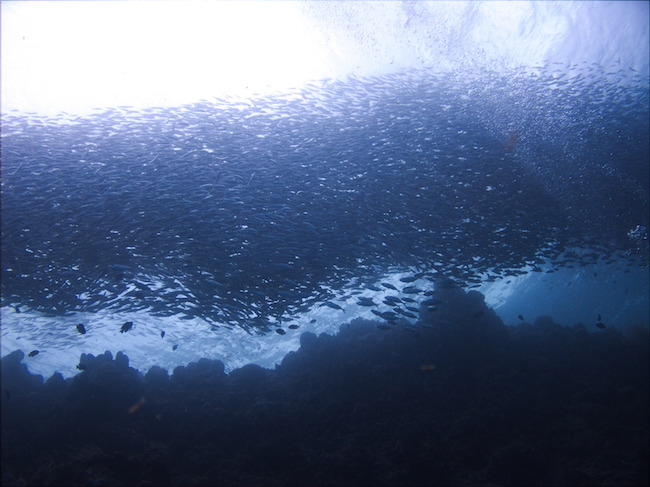 I think Moalboal might just be one of my favorite dive spots in Cebu, and I look forward to diving the area once more in the future.