Scuba diving Malapascua Island with Evolution Diving
November 8, 2016
Cebu is a great place for scuba divers - the island boasts a variety of dive spots and underwater life.
Just above the northern tip of Cebu Island lies Malapascua - a lovely island known for scuba diving encounters with Thresher Sharks at Monad Shoal. However, Malapascua has plenty more to offer than just the Thresher Sharks.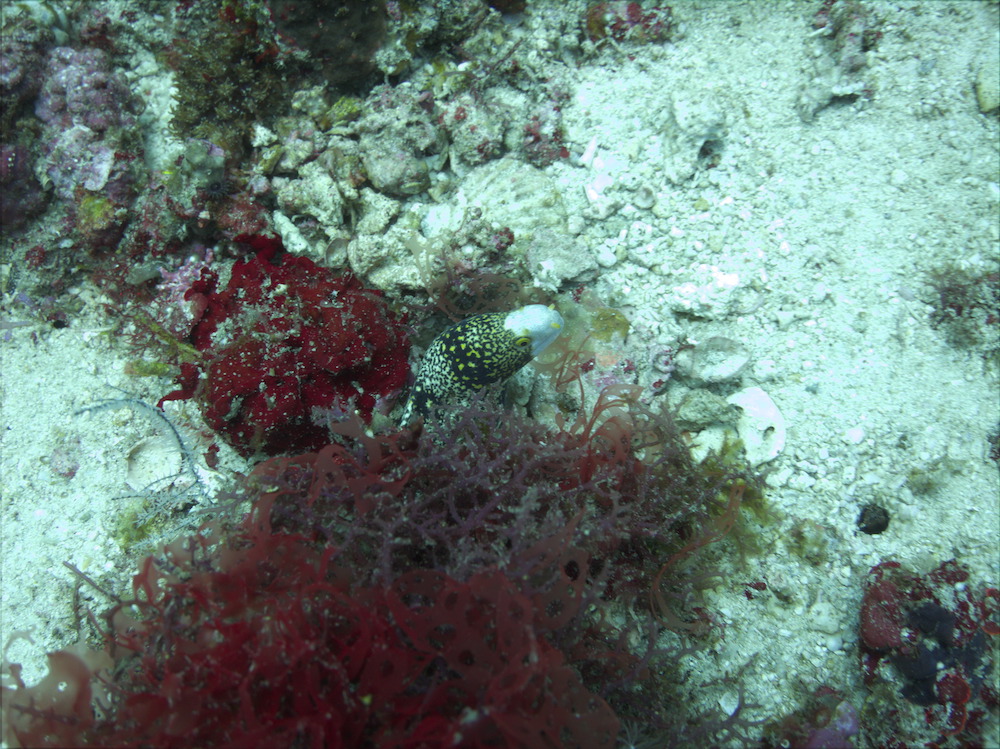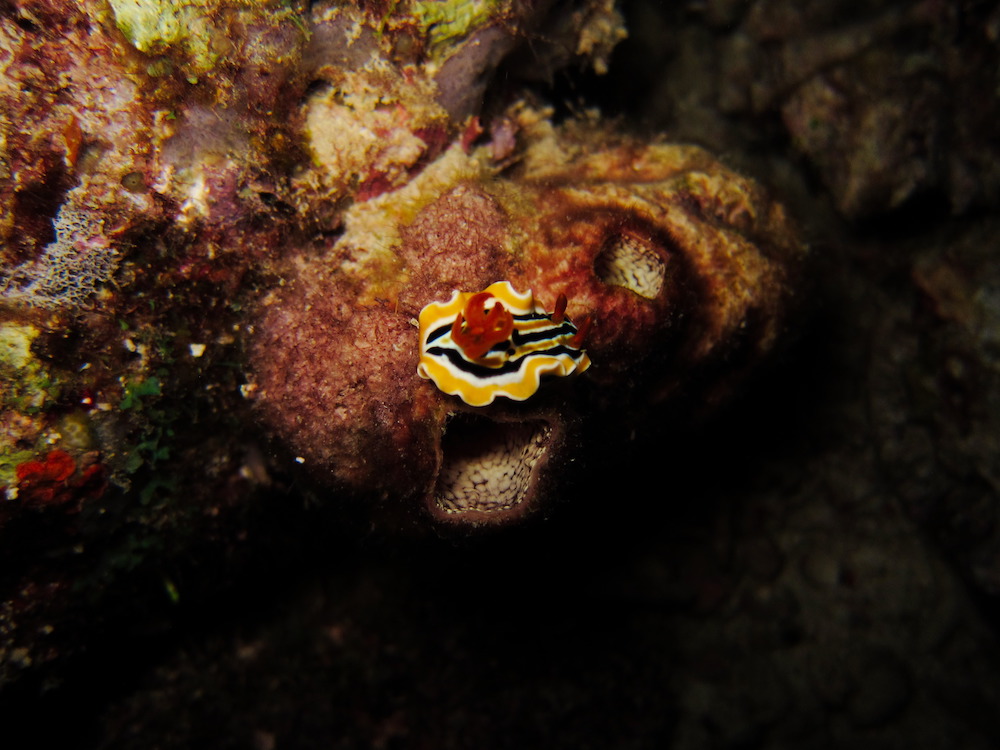 Our group stayed with Evolution Diving - a modern, professional and eco-friendly dive outfit on Malapascua. Evolution Diving has their own dive instructors, DMs, boats and equipment. I was quite impressed with the level of skill exhibited by the DMs.
If you're interested in staying on the Malapascua, I highly recommend Evolution Diving, not only because of how well-run their dive operation is, but also because I think they might have one of the better, if not the best, dive resorts on the island. It certainly helps that the menu at the Craic House, Evolution's restaurant, was quite delicious.
And for the environmentally-conscious, the dive crew at Evolution Diving were quite insistent that divers follow certain protocols, especially at Monad Shoal (the Thresher Shark dive), to reduce any disturbance.
Now you obviously wouldn't do Monad Shoal for the Thresher Sharks all the time while at Malapascua. There's plenty to see underwater in Monad Shoal aside from the Thresher Sharks - and while underwater Malapascua isn't super vibrant in terms coral and coral-dwelling life, there is still plenty to see.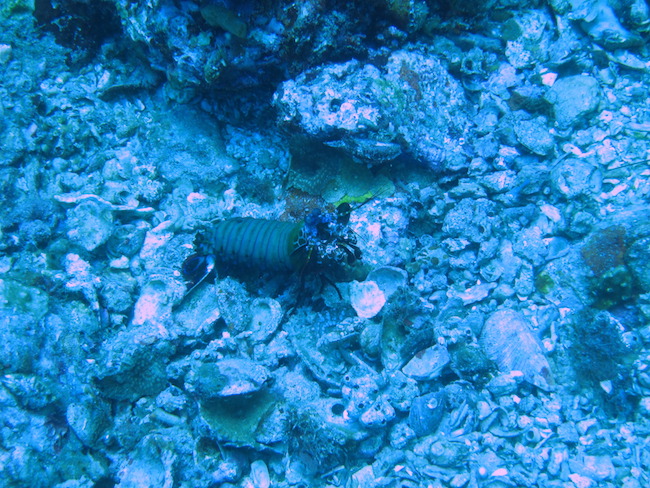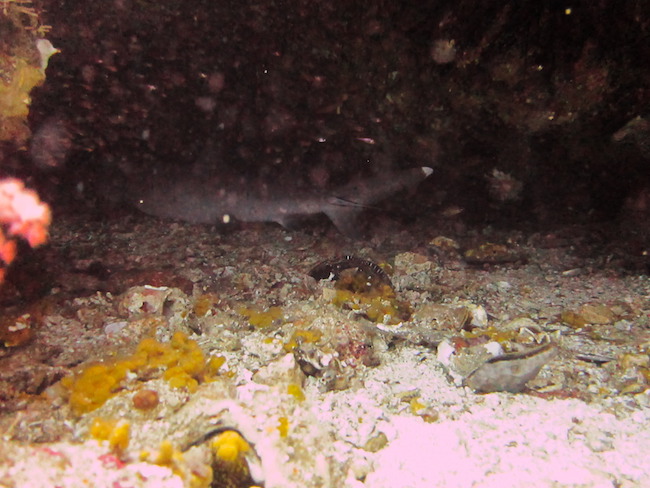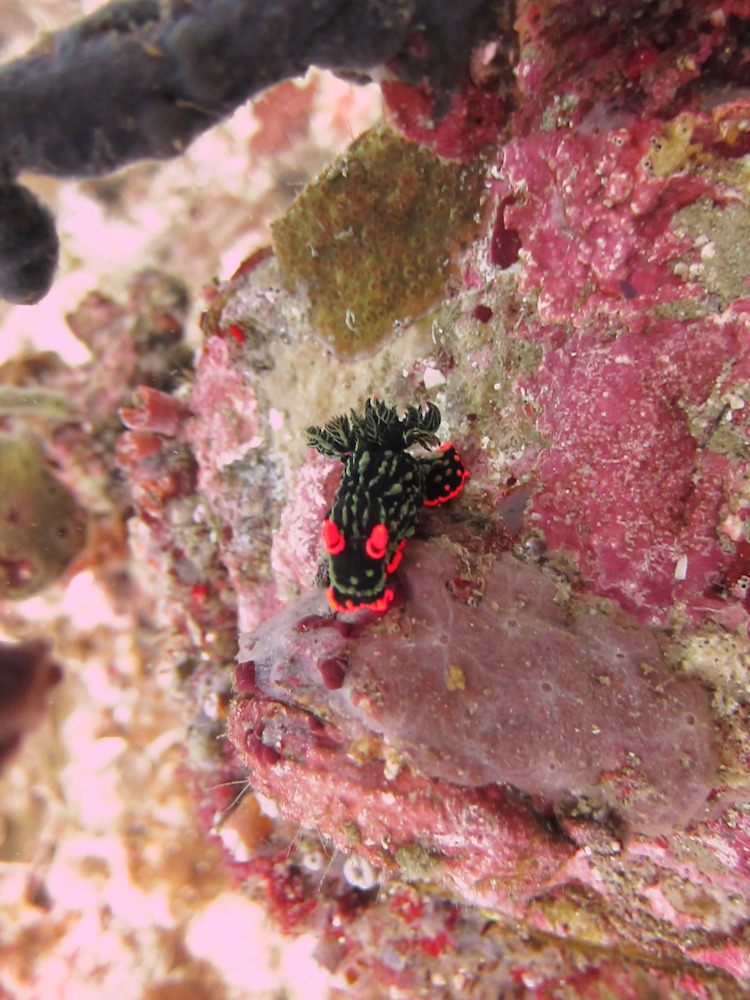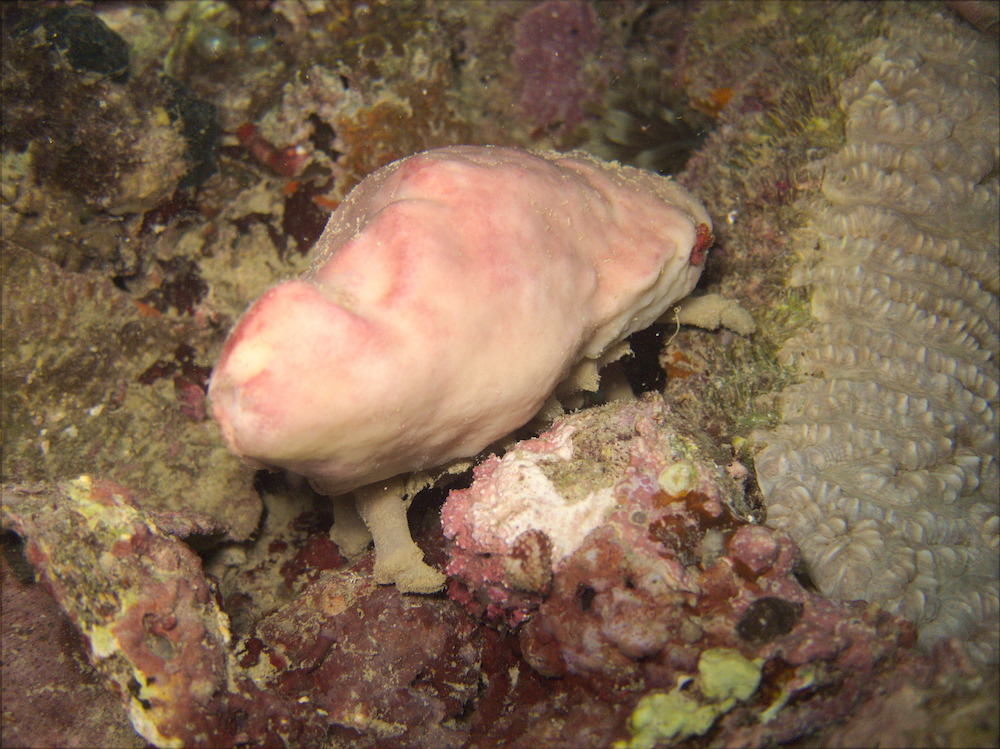 In particular, we encountered lots of cuttlefish and octopus.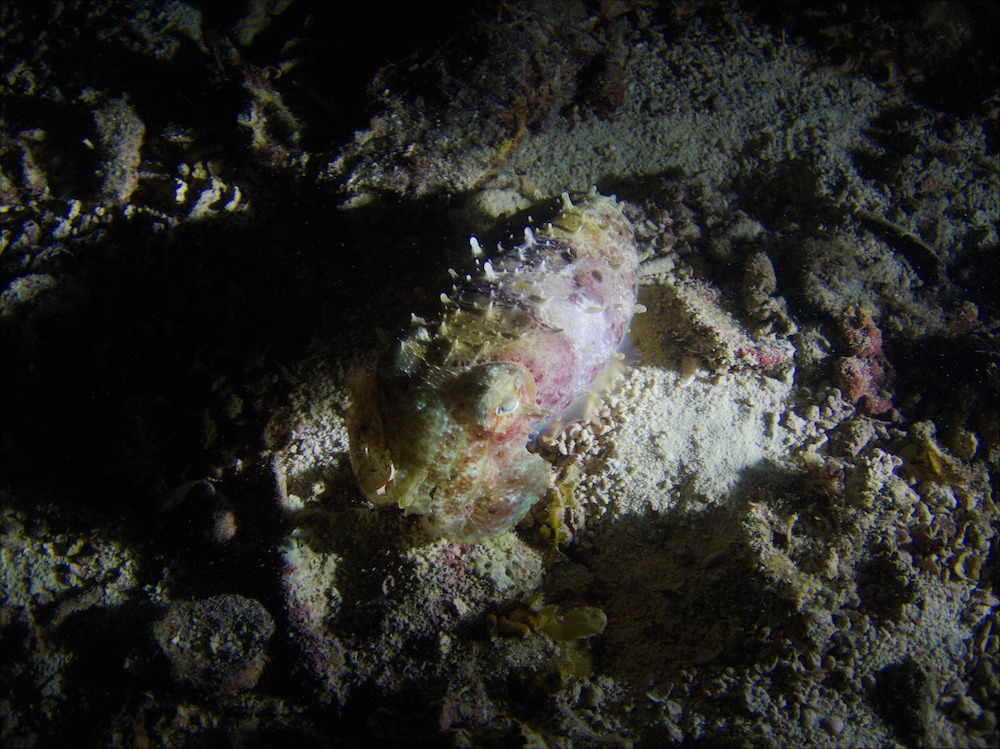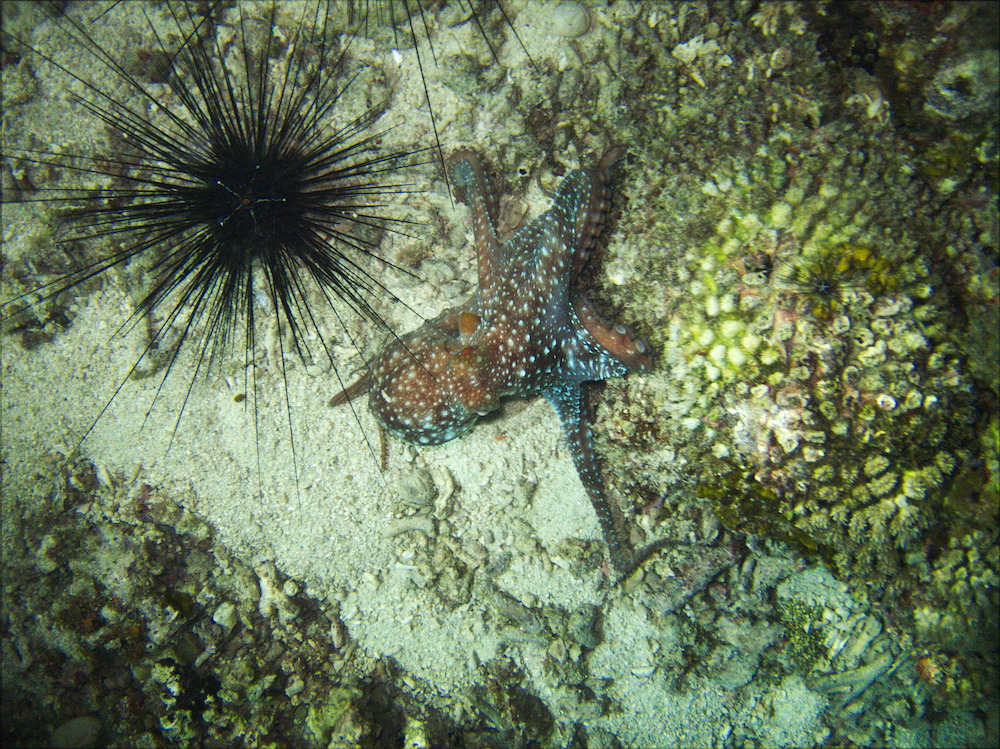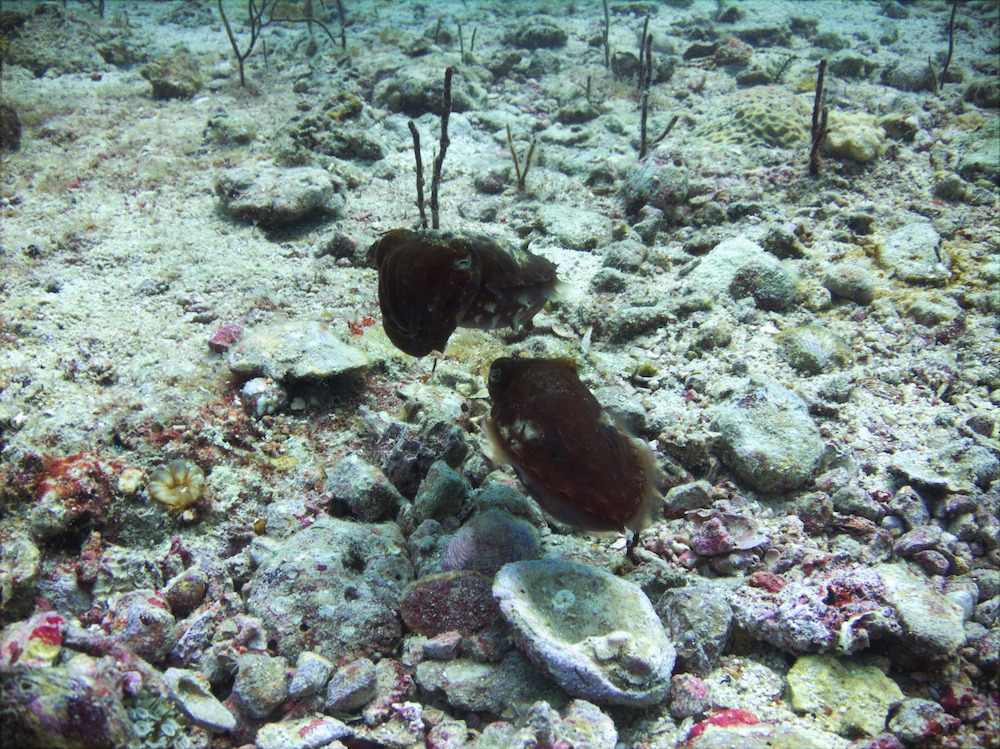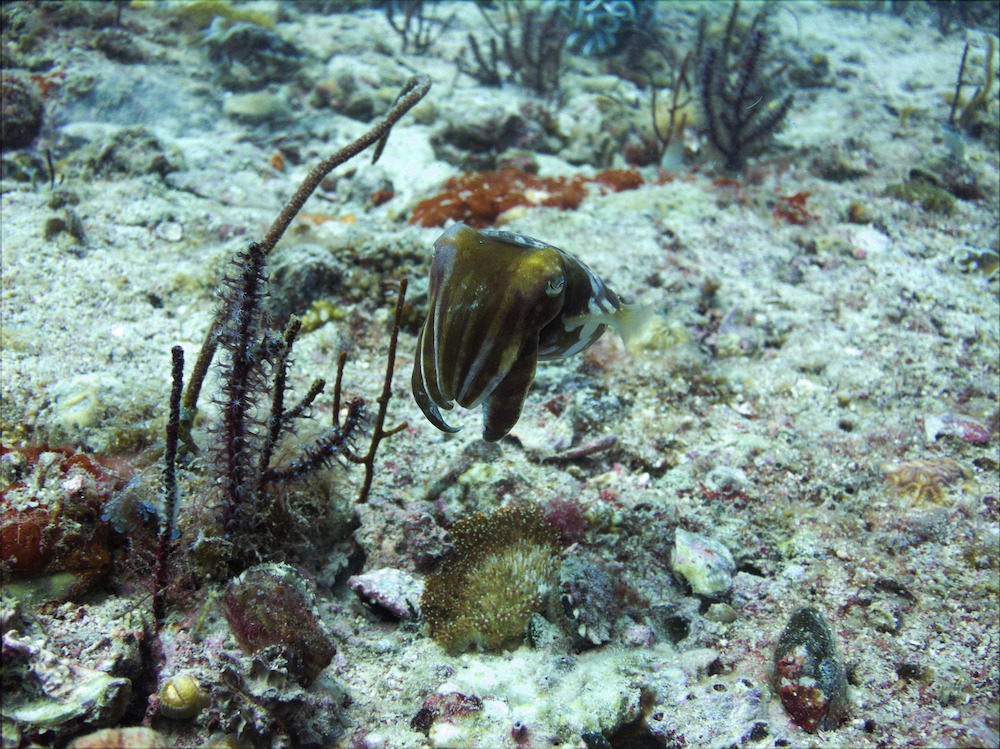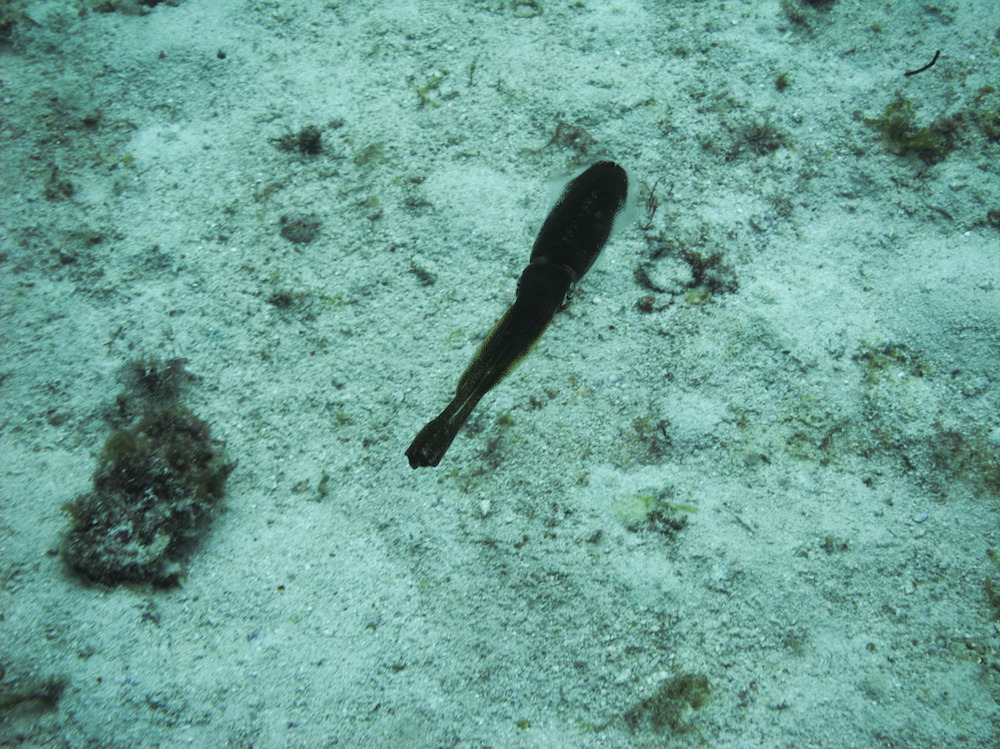 Saw an Eagle Ray as we ascended from a Thresher Shark dive at Monad Shoal.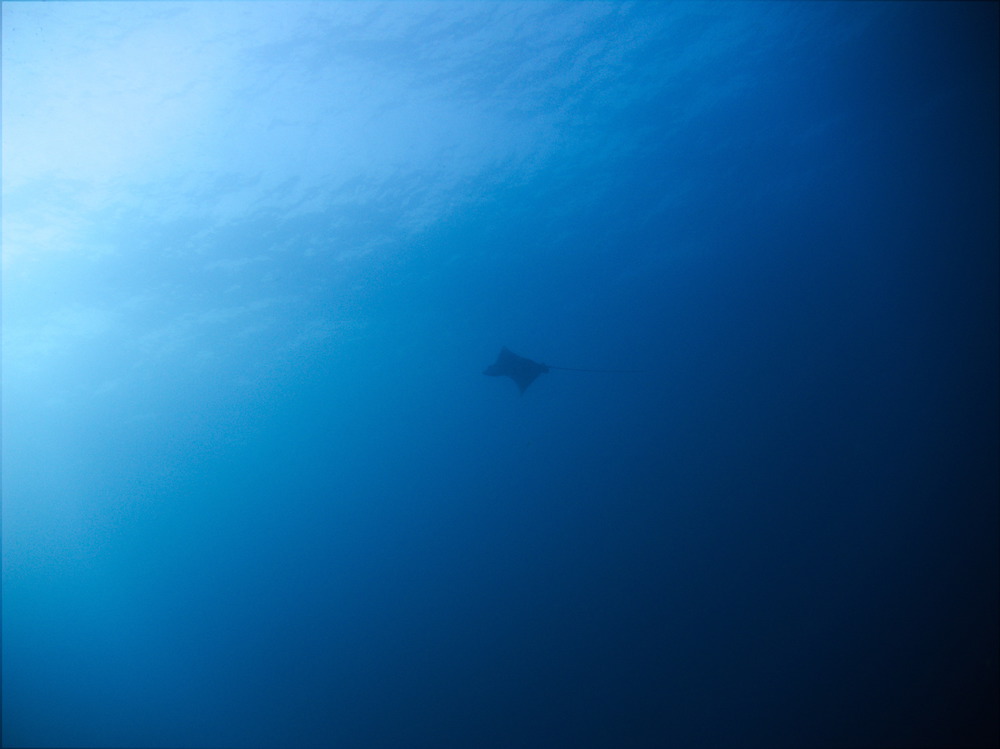 There's definitely lots to see if you pay attention.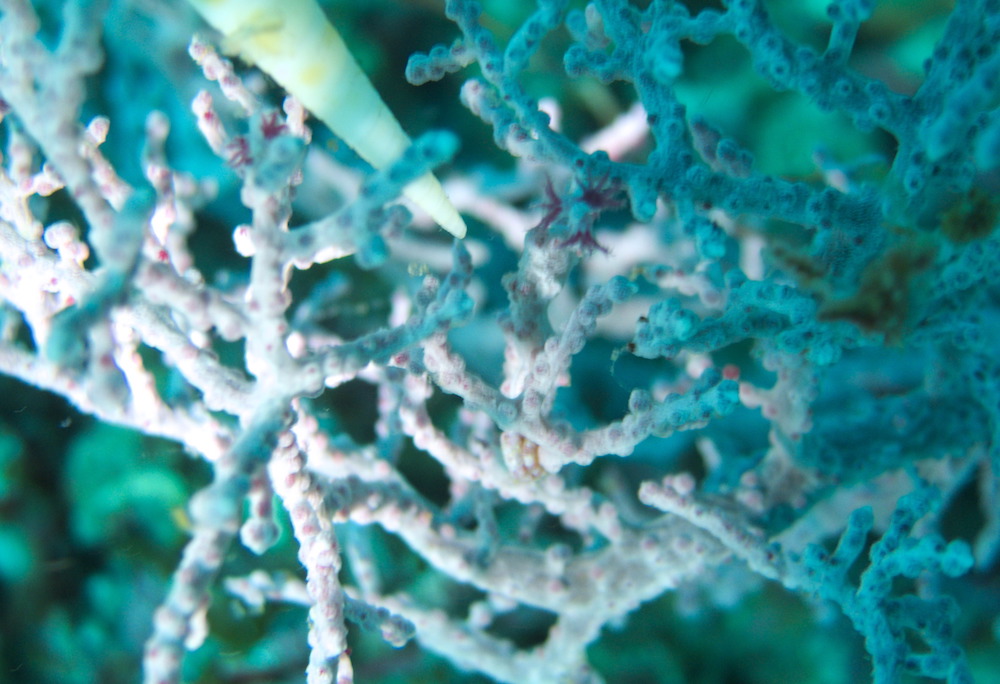 Malapascua diving is suitable for all divers - from beginners to technical divers. Evolution Diving is able to support tech divers, and provides technical training as well.
However, I do recommend going with an AOW certification at minimum, in order to get the best out of the diving there.