Awesome Diving with Matahari Tulamben Resort in Bali
August 28, 2015
Despite not having much diving to offer, one of the reasons why Hong Kong is great for scuba divers is its proximity to dozens of world class dive sites. For scuba divers, Indonesia has much to offer! Just a month ago I went on a dive trip with several friends at Tulamben, Bali, and our experience diving and staying at Matahari Tulamben Resort was nothing short of amazing.
I chose to stay at Matahari Tulamben for several reasons:
Dedicated dive center
Great reviews from tripadvisor
Absolutely mind-blowing value
It was really, really close to the Liberty Wreck
Free massage per diver by booking one of their dive packages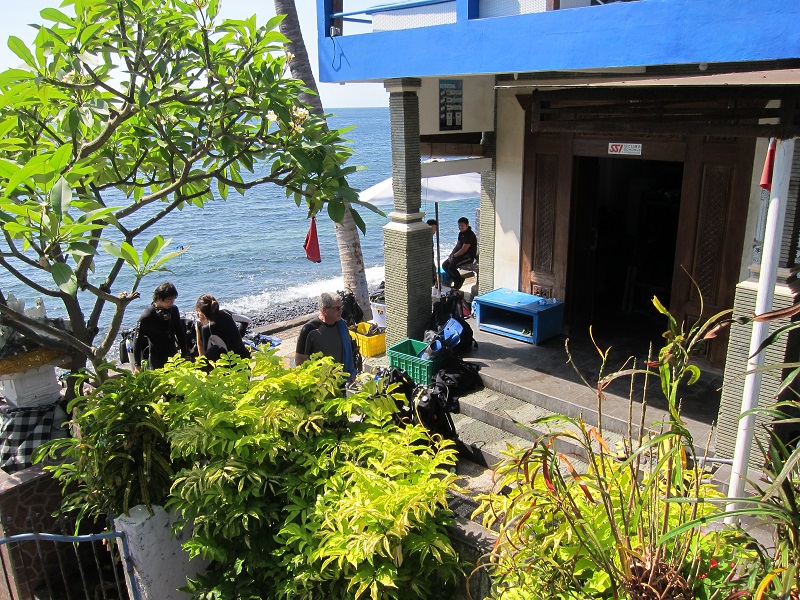 And I'm happy to report that all 8 of us found the things listed above to be true and fantastic. Details below.
Getting There
We arranged for a pickup from the airport with Matahari Tulamben. Our driver picked us up in a minivan (which had mobile wifi, sweet!) late at night once we arrived. Denpasar to Tulamben is a 2.5 hour drive with lots of bends and mountainous roads, almost as long as our flight.
The Diving / Setup
Seeing as we love scuba diving, we choose to book the Unlimited Diving package for 4 days.
We had 2 Divemasters, Ryan and Ryan (ha!) with us at all times, and they were very polite, fun and professional. We managed to squeeze in about 4 dives a day, and the DMs were very flexible on when and where to dive.
Nitrox, DIN, and gear rental is available. I brought my own gear, but the gear my friend's rented seemed to be in fairly good condition.
Porters would carry our gear and bring them to the beach in front of our dive sites, lessening our load. I was initially worried about how they would handle my gear, but they seemed to do their job fine.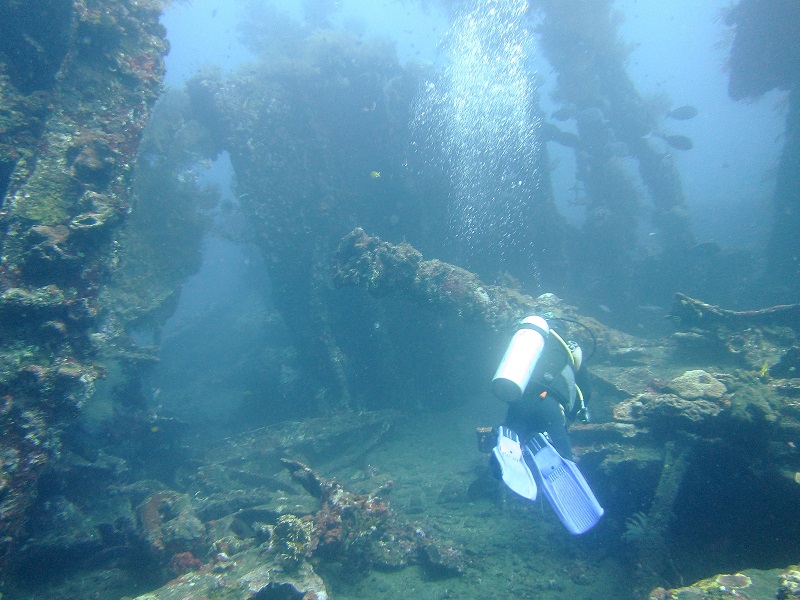 All of our dives were within Tulamben, and all but two of them were shore dives.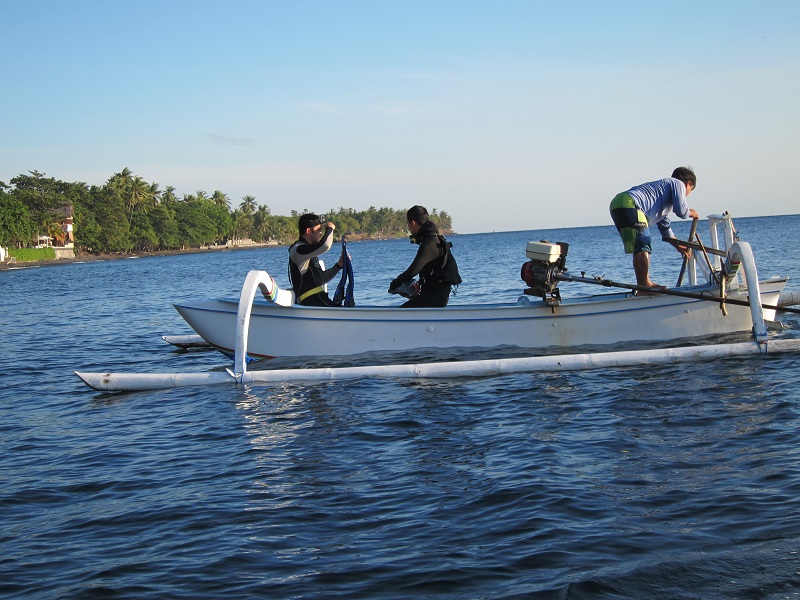 Obviously, a good amount of time was spent on the world famous USAT Liberty. The ship is in (relatively) fantastic condition, and there were plenty of swim throughs, shafts and holes to explore. It was all very fantastic, and I will elaborate on another post.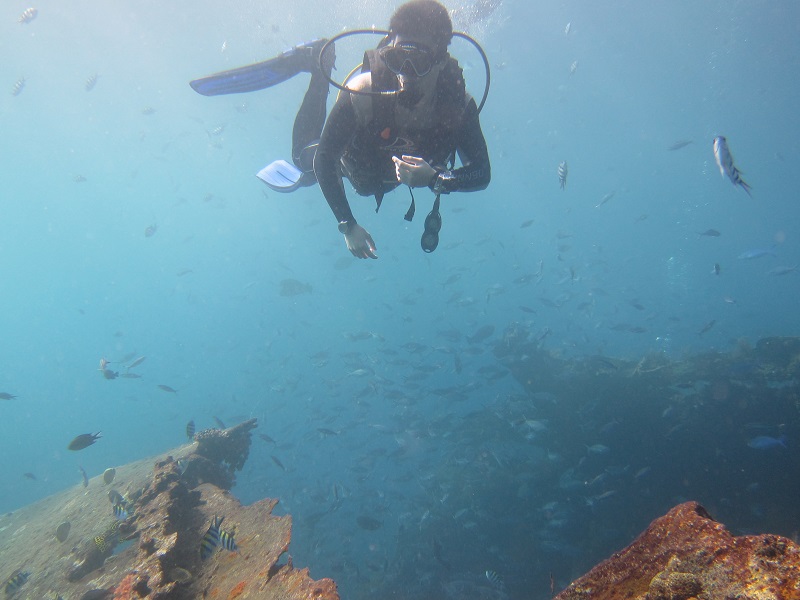 Other dive sites that we enjoyed immensely: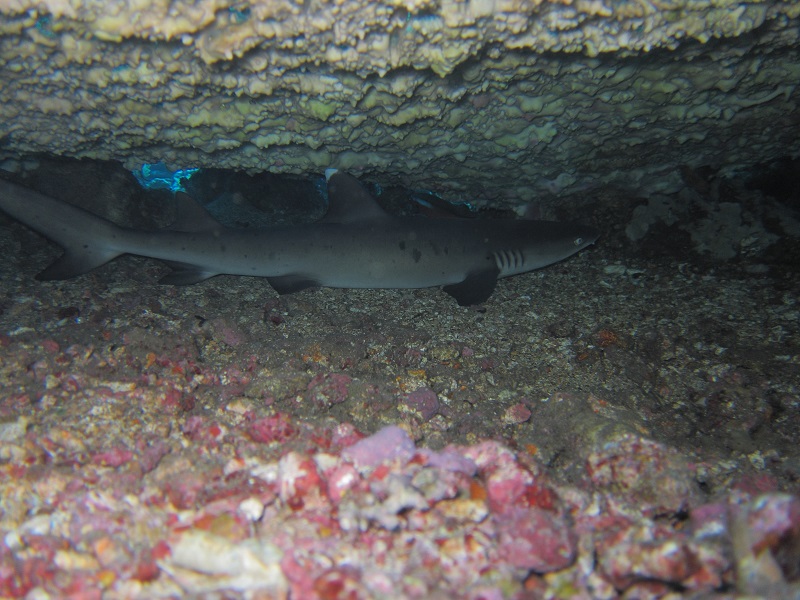 Shark Point - A clear spot with a huge plate coral. There were two nurse sharks hiding underneath, and a really chill turtle lurking around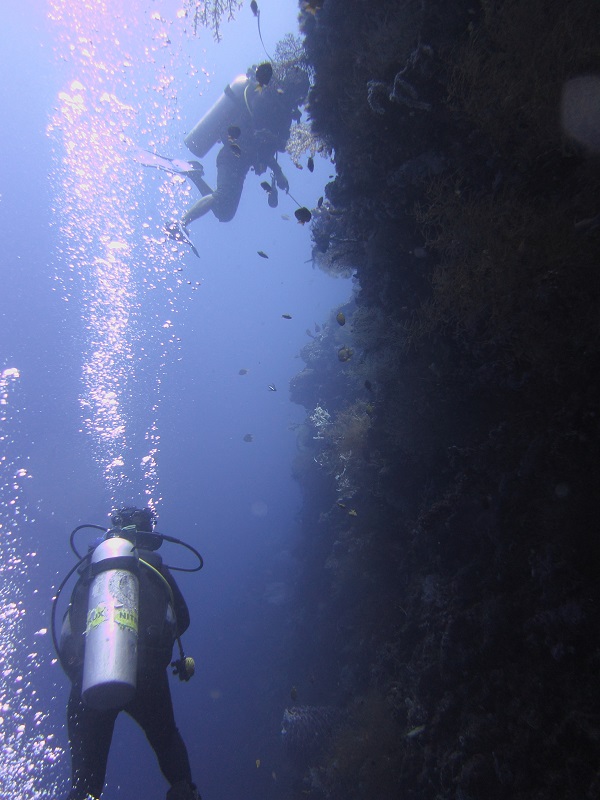 Drop Off - Really cool wall dive. Two of my friends were able to spot an eagle ray in the distance at about 33m+. Fantastic change of environment having explored the USAT Liberty.
The DMs told us that the day before we arrived, there was a mola mola. We weren't so lucky but Tulamben isn't really a spot where mola mola appear normally anyway.
We saw a bunch of...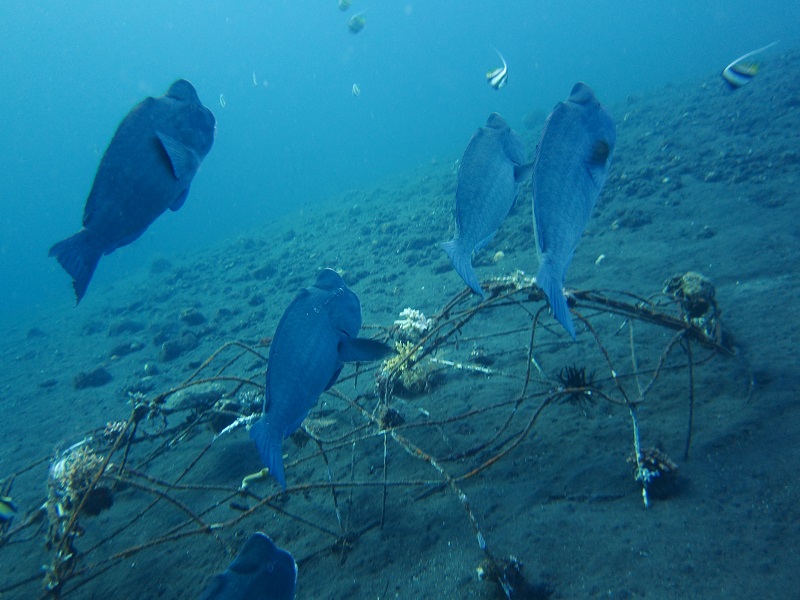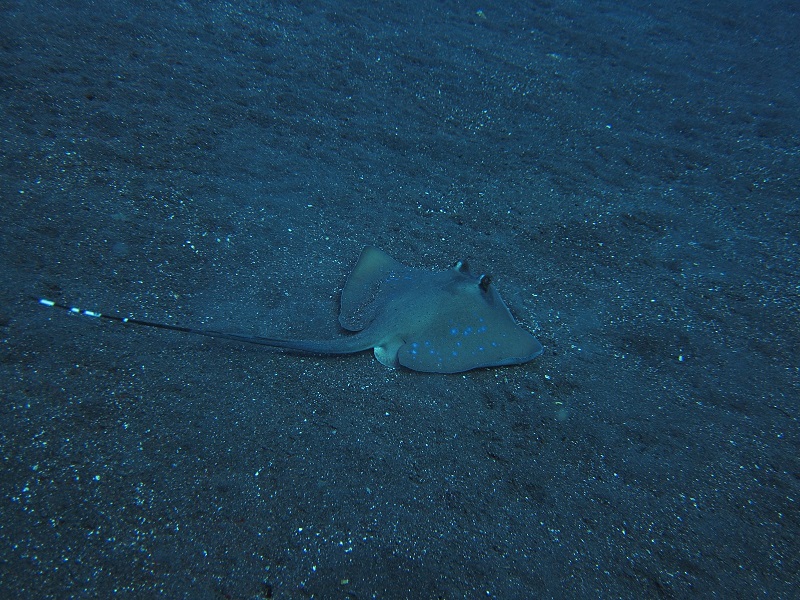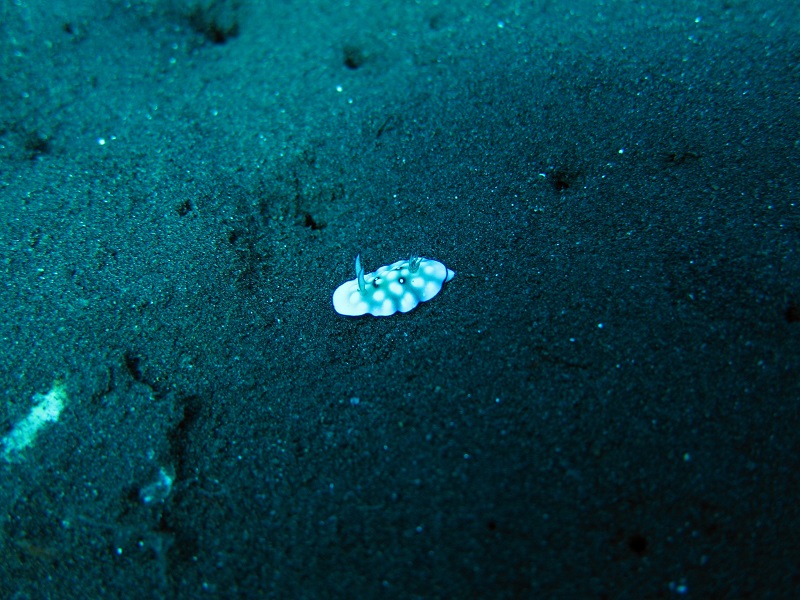 While the underwater life in Tulamben wasn't extremely colorful and bountiful, we still enjoyed diving here very much. For macro-photographers, I believe that Tulamben is an excellent place to dive, and there is plenty of macro life waiting for you!
The Hotel/Dive Resort
I enjoy being lazy during my surface intervals. At Matahari Tulamben, you're really there to relax. In between dives, you can...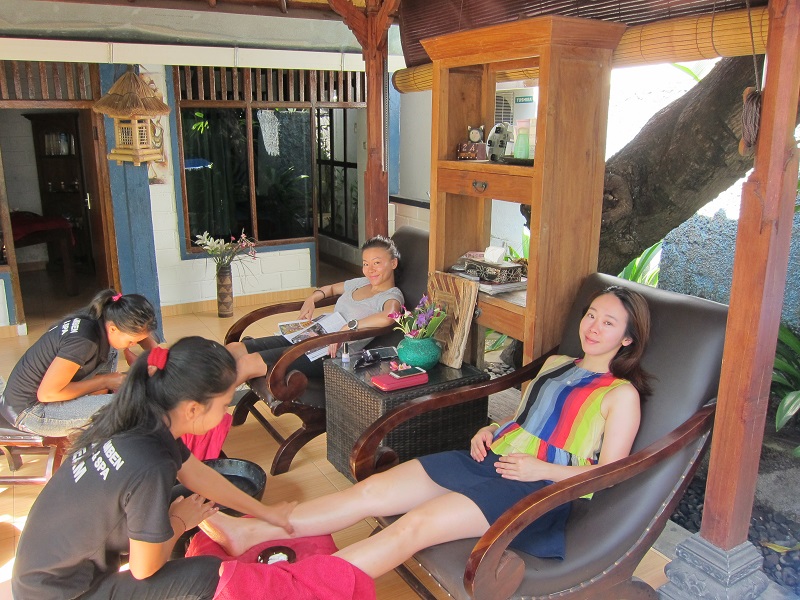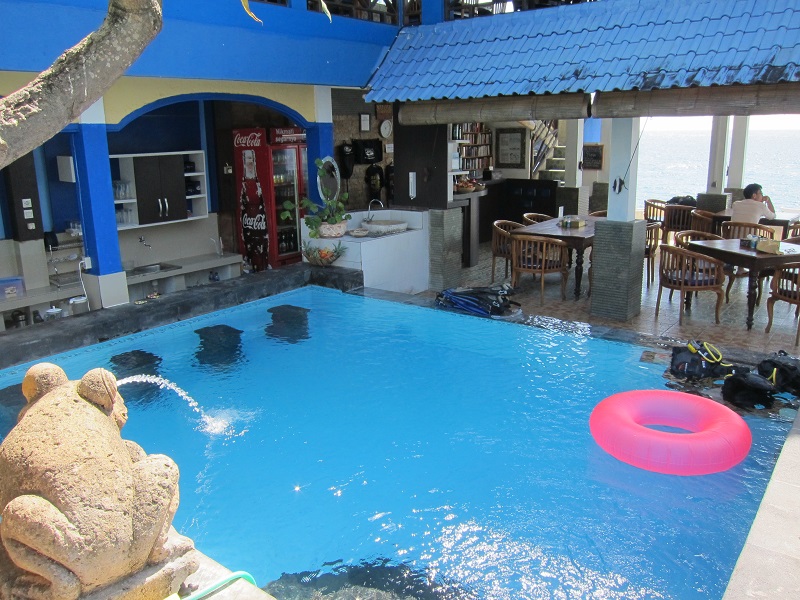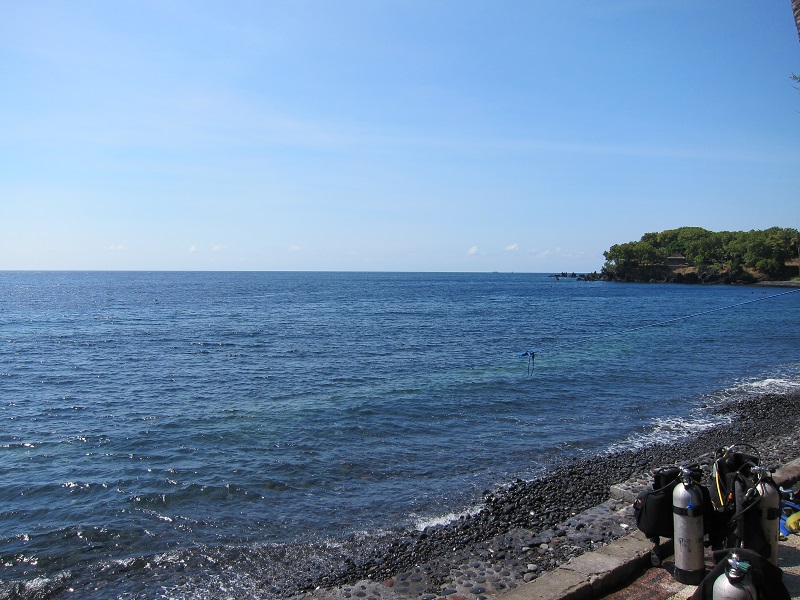 There's not much else to do in Tulamben - it's a very quiet, rural area.
By the way, the food at Matahari Tulamben was very good, and we enjoyed every meal.
Accommodation
Matahari Tulamben has many room types to offer from budget rooms (as low as ~US$20/night!) to family cottages!
Our group stayed in the Deluxe and Superior Rooms (both had A/C). The rooms were neat, clean, and well maintained (the photos on their website and on tripadvisor were accurate). Daily housekeeping. Anyway, for the price we paid, the rooms were fantastic.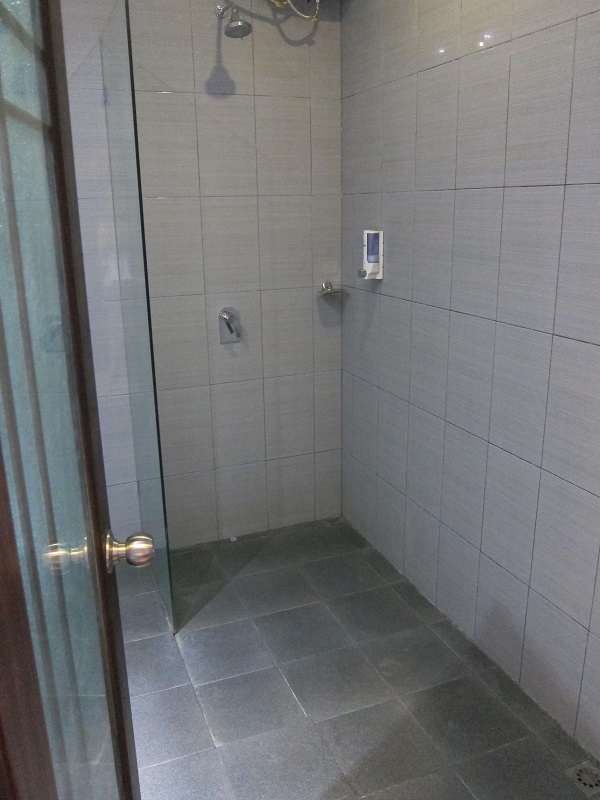 Price
It's all relative, but I have to say I think this is great value:
Our 6 days 5 night stay that included the following:
All meals
5 nights stay (two people in a room with A/C)
4 days of unlimited diving + 1 night dive/night + dive torch (and free Nitrox)
Divemasters and porters
One Balinese Aromatherapy Massage/person
Transfers to and from airport
Came to about US$370 to US$420 per person!
I'm wanting to go back there everyday.